On its fourth year, The 4th Women Extraordinaire Forum (WEF) brings together over 40 speakers from across the world to shine a spotlight on leadership, entrepreneurship and philanthropy. Through interactive conversations on thought provoking topics, women (and men) will share their triumphs and challenges.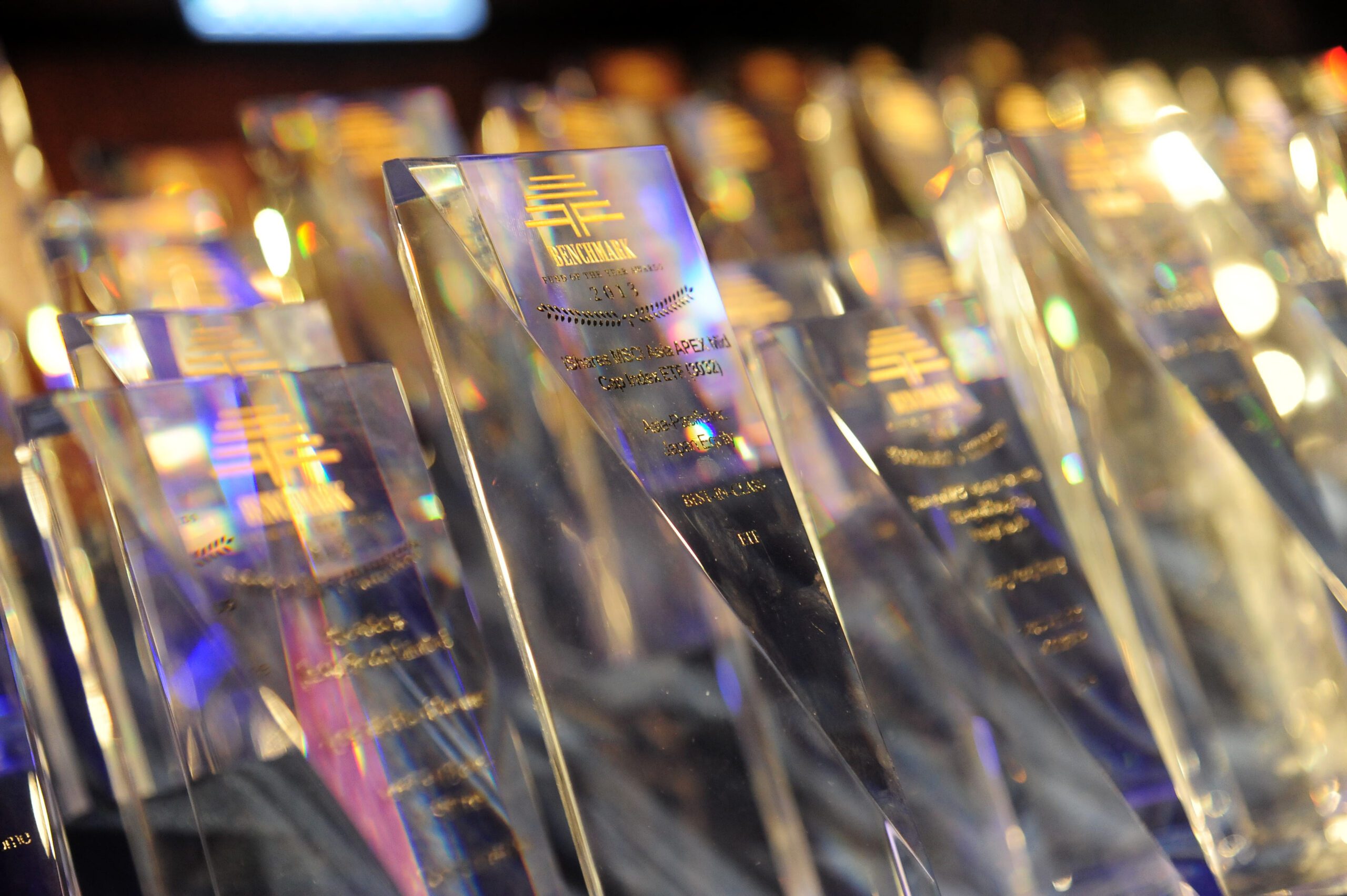 The BENCHMARK Fund of the Year Awards is a red carpet event for the fund industry. The competition encompasses both quantitative and qualitative assessments of managers' capabilities. Its transparent and quality approach enables us to showcase the best funds and fund managers to Hong Kong's investing public.


The Chinese University of Hong Kong (CUHK) established the Department of Extramural Studies (CUSCS) in 1965. Since its inception in 2006 the Commercial Design Graduate Exhibition of the School has become an annual event eagerly expected by students, family members, professionals and people curious about art and design in Hong Kong.